Driver went on STRIKE, did not want to continue the journey and all of us had to change to the next 969 bus. Waste all of the passenger's fare and time.. Just because 2 small kids (4YRS OLD & 2 YRS OLD) who was forced to pay bus fare but the driver can't tell how much is the fare in ENGLISH. If you can't speak English well… at least know the basics. You can't come to our country & expect us to speak your language. Brainless.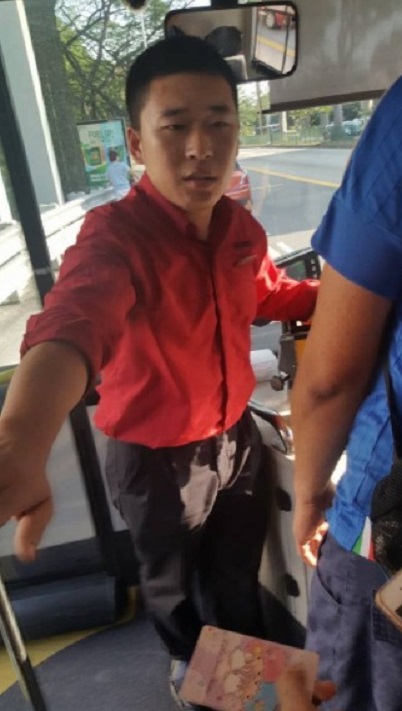 And as for you SMRT.. Number 1, please send your FOREIGN drivers for a basic English Speaking course to interact with passengers who can't speak in Chinese. Number 2, please revise your "Child Bus Fare" requirements.. now year 2017 going 2018 already.. All children below 7 years are tall already.. So please uh.. 
😑
😑
😑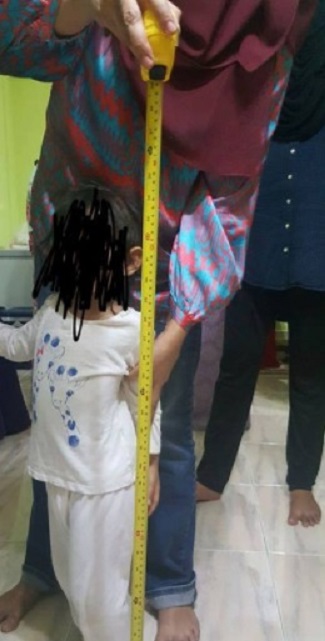 Last pic is one of the 3 kids that have to pay for the bus fare.. as measured, she is only 86cm..
Source: SG Kay Poh