Several mothers of the victims of the Darul Quran Ittifaqiyah fire on Sept 14 have complained that they have yet to receive their share of public donations given through the school after the tragedy. Speaking to FMT on condition of anonymity, they demanded that the headmaster come clean on whether they would ever receive their money. One of them said the headmaster, Muhammad Zahid Mahmood, had told them during their first meeting with him that the school would keep 30% of the donations and the rest would go to the families of the 21 boys who died as well as the families of those who were injured and traumatised.
That meeting took place on Sept 22. However, according to the woman, the parents were told on the next day that they would get 30% and the school would keep 70%. "But we haven't received a single sen," she said. She said she got even more angry when the headmaster didn't turn up at a meeting he was supposed to have with the parents last Saturday night. He sent a representative instead. "Apparently he said he couldn't make it because he had to meet with the fire department," she said. "What's he doing meeting with the fire department at night?"
Another mother claimed that the school would routinely keep money donated to its pupils even before the fire. She said the school would often organise visits to the prime minister and other notables during Hari Raya and other festive events. "These people would give our children money, but the school would let our children have only the small change and hold on to the bigger amounts for safe keeping, or so we're told," she said. "Now that our children are gone, where is the money?"
Another woman said it wasn't the school that informed them of the tragedy, but one of the mothers, who sent out a Whatsapp message at 6am, hours after the fire broke out. "The headmaster is in that Whatsapp group as well," she said. Less than a week after the fire, Zahid told the press that the school had collected almost RM1 million in donations. He said the school planned to give "what it can" to the parents of the victims. When this was brought to the attention of one of the mothers, she said she had heard people talk about it but had not read the report.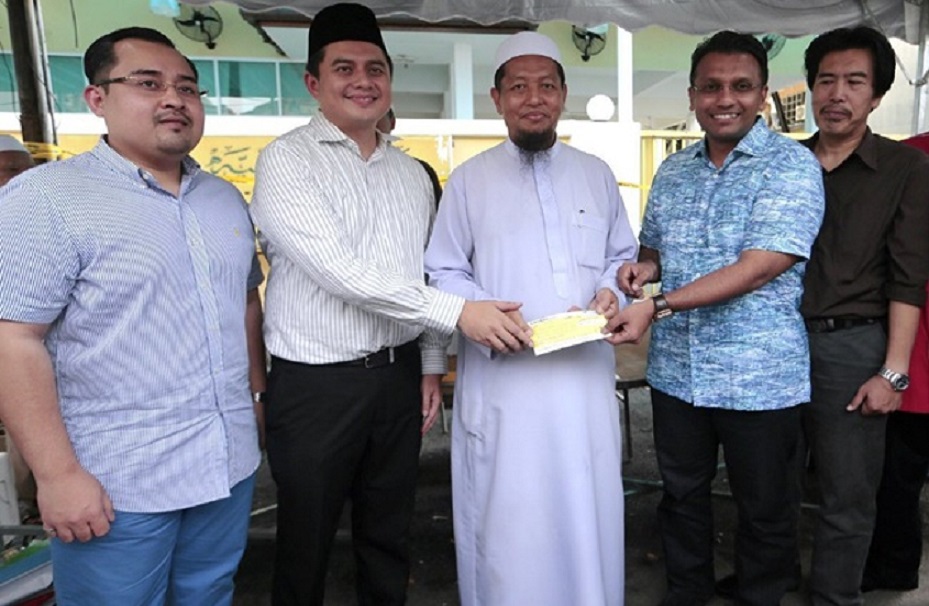 She also claimed that although the parents had been notified that the school would stop collecting money yesterday, she could clearly see someone standing outside the school's management building with a box for donations. "I wish you could somehow get the word across to generous people that if they want to donate money or anything else to the parents to give it directly to them because many of them really need that help," she told FMT. Several attempts to contact Zahid have failed.