14-year-old boy from Austria who downloaded bomb-making plans onto his Playstation games console was sentenced to a two-year jail term on Tuesday after pleading guilty to terrorism charges, a court spokeswoman said.
As well as researching how to build a bomb, the boy made contact with militants supporting the Islamic State jihadist group in Syria, prosecutors said ahead of the trial. Sixteen months of the sentence were suspended.

AFP Photo
The boy, a Turkish national, will serve what remains of the eight-month custodial term in a juvenile detention centre, the spokeswoman for the regional court in Sankt Poelten said. He had been briefly placed in investigative custody in October on suspicion of terrorism-related activity, before being conditionally released.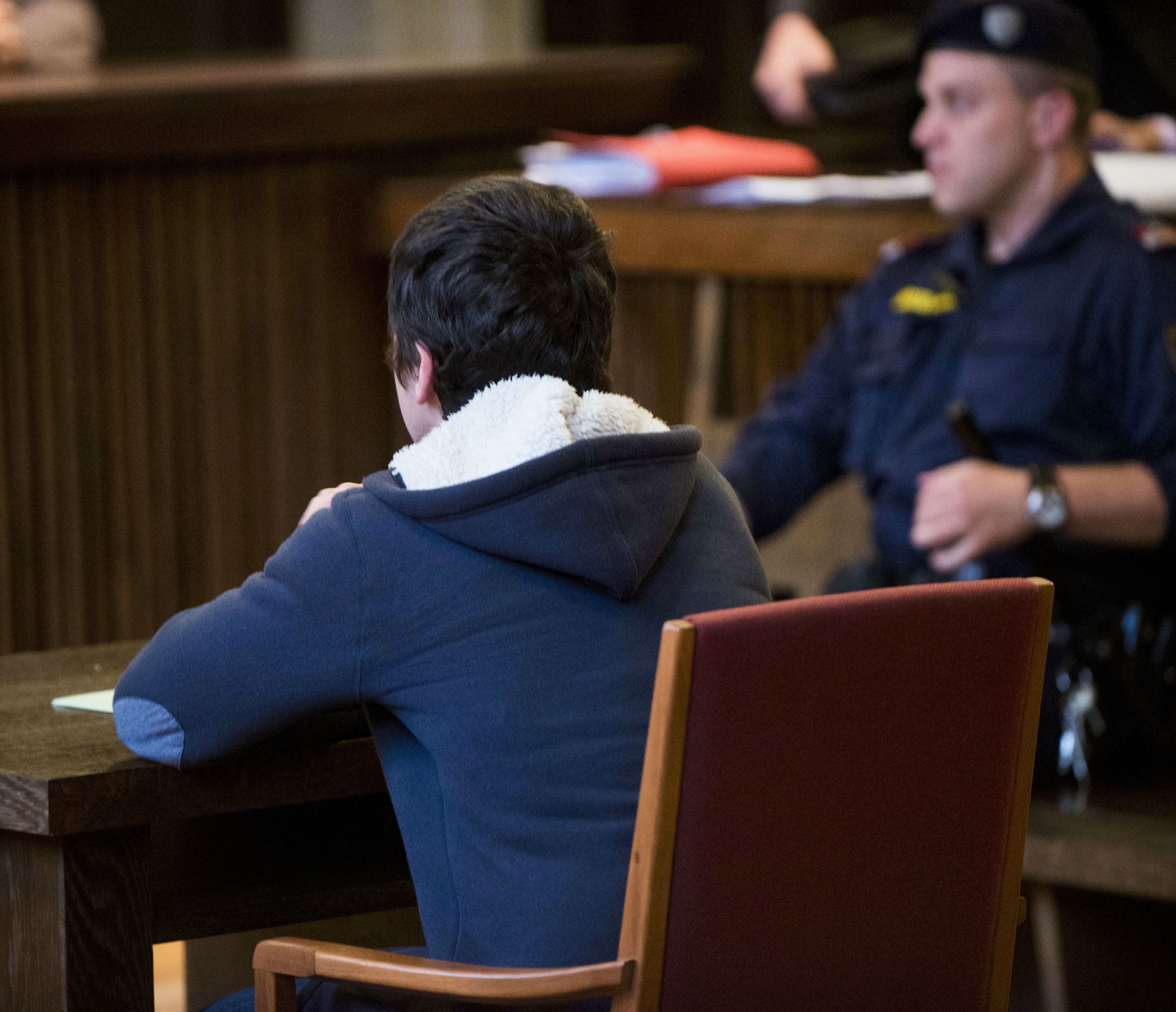 AFP Photo
He was detained for a second time in January. He had faced up to five years in jail for supporting a terrorist organisation and planning an attack. Those charges were based on data found on the boy's Playstation, including bomb-building plans downloaded from the internet, prosecutors said.
More than 200 people have left Austria to fight in the Middle East, some 30 of whom have been killed while around 70 have returned, according to the interior ministry. In a separate case, a court in Vienna on Tuesday acquitted a 16-year-old girl accused of preparing to join a jihadi terrorist organisation, according to a court spokeswoman.
Source: www.dnaindia.com