As a young boy, Mohamed Salleh Marican was already looking to earn his own keep. When he was eight, he asked his mother to pay him S$0.90 to collect bread from the bakery instead of having it delivered to their home. At age 12, he walked 2km to and from school every day to save money on transport. He wanted to follow in the footsteps of his father, a textile merchant. That aspiration did not sit well with his mother, who had to raise six children single-handedly after her husband died of illness when Mr Marican was only 15. She was furious when he rejected an offer to sign on as a Lieutenant in the army as he would rather run his own business.
"My mother said to me: 'Do you think it's easy to be a businessman?'" the 67-year-old recalled. "She said: 'Look at your father. His 50 years of running a business had many ups and downs. Why give up a good job with a good position?'" But Mr Marican stuck to his guns and set up a tailoring shop in 1974, when he was in his early 20s. M Salleh Enterprise was located in Peninsula Shopping Centre.  After an unsuccessful stint, Mr Marican sold the store for S$15,000. He bought it back five months later for half the price, and named it Second Chance. By 1988, Mr Marican had opened 25 clothing stores in Singapore and Malaysia. But the good times did not last. He had to close 21 stores in four years.
"It caused a lot of uneasiness and fear, in my family, my directors, my management team. I realised how much many people depended on me. I began to feel more for people in trouble, people who are down and out," Marican said. Still, he was undeterred and Second Chance later became the first Malay-owned firm to be listed on the Singapore Exchange in 1997. These experiences, said Mr Marican, have helped him become more compassionate. "I went through the school of hard knocks. This is when you learn much more about life, about interacting with all types of people. I have never worked for anyone in my life. I never had to answer to any superior or boss. I am my own man. I've never been affiliated to any political party or (been) backed by any business or organisation. This is what I can bring to the table."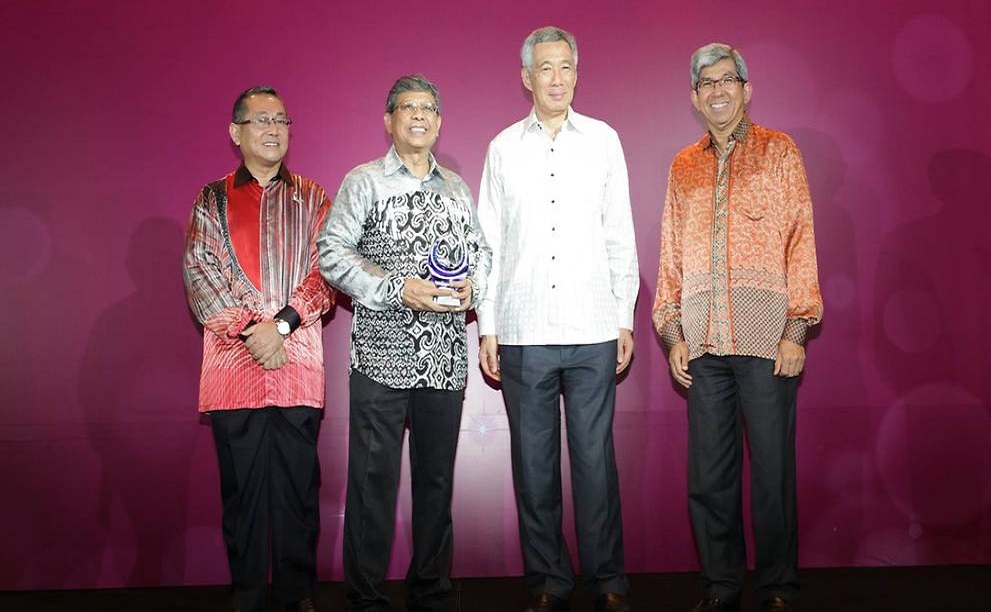 "MY MALAY IS YOUR EVERYDAY MALAY"
Despite his successes in business, Mr Marican is well aware that running for the Presidency will not be easy. When he announced in June his intention to contest the election – reserved this year for candidates from the Malay community – many criticised him for his poor command of the Malay language. This was after a video of him stumbling over a Malay word made its rounds on social media. "Actually, I can speak Malay. But my Malay is your everyday Malay," Mr Marican claimed. "What happened that day is I did not realise they were recording it on Facebook Live. I thought it was done a normal way, that it will be edited later on. So I wanted to use a better Malay word. That is what happened. I learnt a thing or two about the media."
Mr Marican has since been taking classes to improve his Malay. But that isn't the only aspect of his life that's changed since he started preparing for his campaign. He now has less time to read the newspapers, and only recently bought his first mobile phone. "There are so many things to think about and there are so many messages coming in from my team members. Now I realise why they say I must have a handphone … Now I cannot leave home without the handphone," he said. The businessman's priorities have also shifted over the years. While making money was the main goal in his younger days, the father of four – three daughters and a son – said he now wants to give back to society.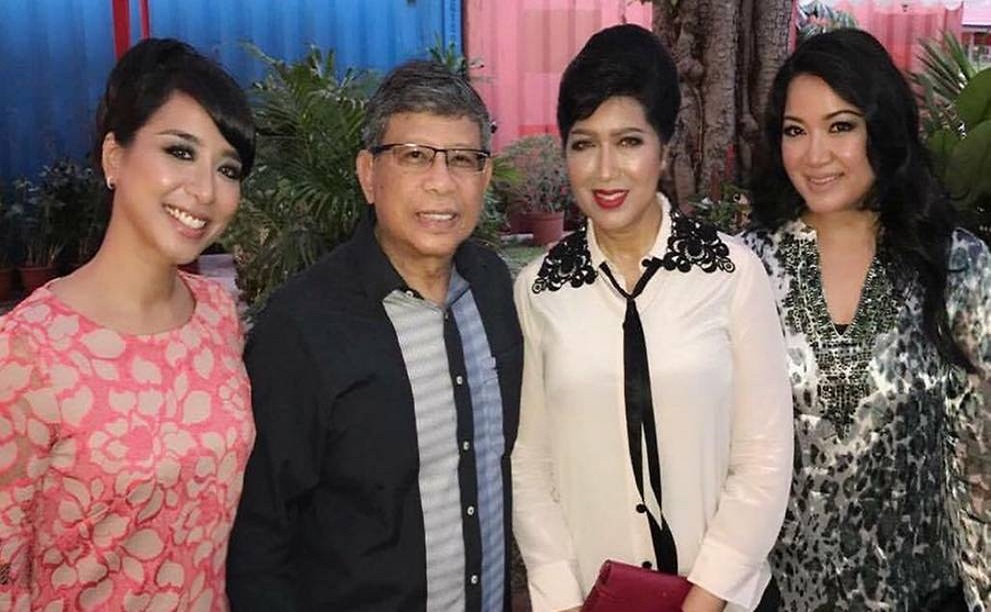 If elected, Mr Marican said he will donate his entire salary as President to charity. His team has also been working on a social movement called Mind The Gap which hopes to raise funds and awareness of smaller charities in Singapore. "Many people tell me you can also do this if you're not President. It's true. But you see the difference – the influence of the President can have a great impact on any activity he or she chooses to promote. For example, if I write to all the CEOs of the big companies in Singapore to donate to this cause, most of them will do so. But as an ordinary citizen, if I do that, how many will even read the letter?"
Mr Marican was the first of the three potential candidates that have come forward so far to submit their application forms to the Elections Department. The other two are former Speaker of Parliament Halimah Yacob and chairman of Bourbon Offshore Asia Farid Khan.  All potential candidates will have to apply for the Certificate of Eligibility, providing details such as employment history and submitting supporting documents. Applicants from the private sector like Mr Marican and Mr Farid will have to show that they have helmed a company with at least S$500 million in shareholders' equity. Mr Marican said he spent "more than 100 hours" thinking how best to convince the Presidential Elections Committee that he is a qualified candidate. "So now it's in their hands, but I'm confident that they will qualify me," he said.
Source: CNA