So the Presidential election is coming around and suddenly everyone wants to be Melayu. Well, unfortunately this is not really up to you and me. There's a committee appointed by the Elections Department that decides if someone is Melayu. It is not an easy job.
So far the candidates not Melayu true blood siol. Not Acehnese, Bugisnese, Boyanese, Javanese Malay. More Pakistan and Indian blood. The only Malay thing is they are Muslims and can speak Malay, in the case of Salleh Marican, not very well.
So we have come up with this totally serious and not-stereotypical list of traits that make a genuine Melayu:
The Melayu is very musical. Fact: Singapore Idols – all Melayu. They know all the lyrics to the evergreen rock love ballad, Isabella. Even better if they can play the guitar and play percussions.
2. Speaking of percussions….A Melayu must know how to dikir barat because lets face it, all Melayu students pernah perform dikir barat for Hari Raya concert in school kan?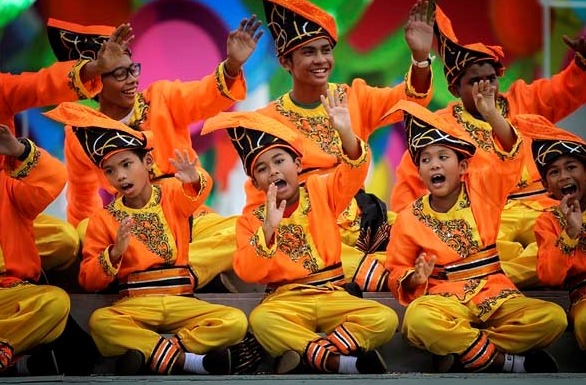 3. A Melayu loves his makan. Maybe a little too much. Nasi Ambeng is their favourite food. Not Nasi Briyani. When they become President, don't forget the Nasi Ambeng. All state dinners at the Istana will be Nasi Ambeng hidang.
4. After eating all that Nasi Ambeng, what do they do? Of course lepak with their friends at the void deck. This is quality time. Where bonds of friendship are forged. Until the police come and chase them away from the void deck.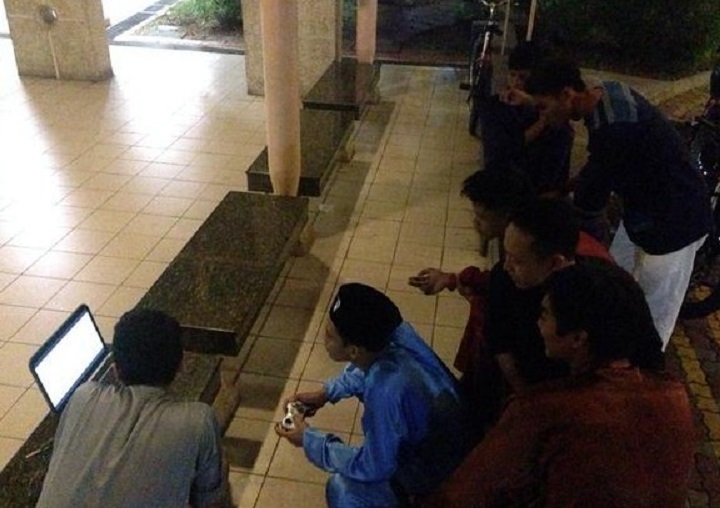 5. So what to do. Find another place to #rilek1corner. Because chilling is life lah bro.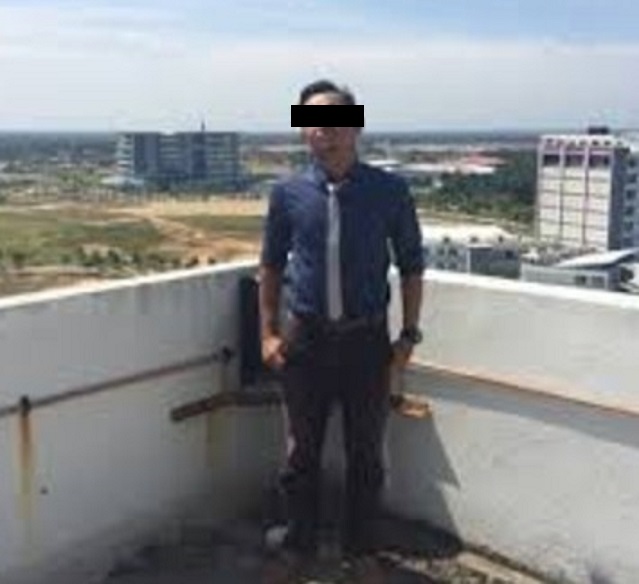 Do you see the corner?
So there we have it. So between Halimah Yacob, Salleh Marican and Farid Khan, who is the most Melayu?
Rilek1Corner
DISCLAIMER: This article is meant to inject some humour into your Tuesday. Don't take it seriously. Seriously.